Brake Barrier of Time & Place
Process payroll from anywhere anytime
Signup for factoHR Payroll Software now!
HR Software
factoHR's HR Software is made for modern and generation Y workforce. It is a platform where you can develop and nurture your workforce with Onboarding, HRIS, Goal Setting, KRA and KPIs.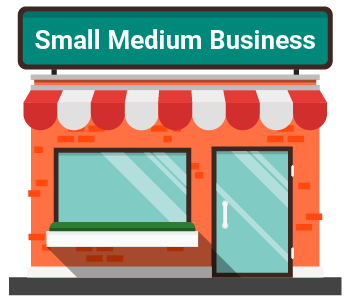 Desired HR software for SMBs in India
factoHR is simple yet robust HR software designed for SMBs. You can manage onboarding, employee data, attendance, leave, payroll, travel expense and measure performance with a single cloud-based solution which can be accessed from anywhere anytime.
Strong Onboarding
You can create a positive first impression on every new hire with factoHR onboarding solution, which is a part of factoHR's HR software. Onboarding offers asset management, appointment / offer letter generation and employee data and record management.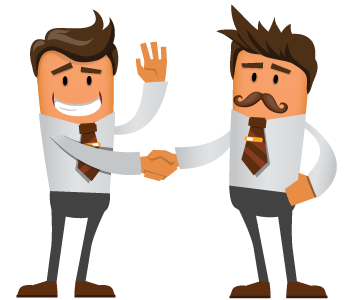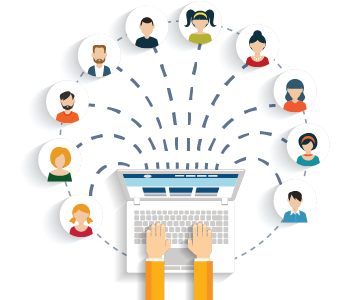 Get employee's all info at single place
factoHR hr software provides powerful HRIS module which enables you to store and manage employee's basic, personal, qualification and past employment information at single place. All information will be stored with the effective date so you can easily track information change.
Keep employee align with company's goal
With factoHR goal management system, you can align, manage and track employees goals with your business goals. Goals can be customized or can be selected from existing goal library. It is a great way to track how employees are contributing to the company and their own career.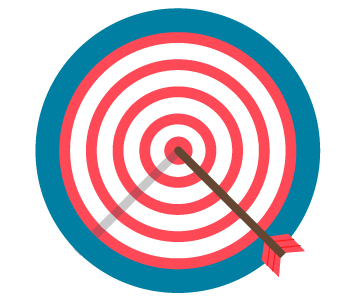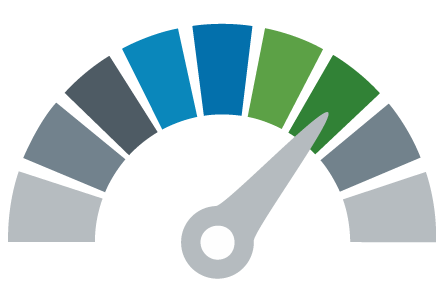 Objective Performance Review
With factoHR's performance review mechanism, you can arrange once in year appraisal to multi-stage reviews throughout the year. You can set goals, create custom forms, rating, measures and choose who will be involved at every stage of your process.